If you are interested in learning more about Career Pathways, please send us an email or call.  We will get right back to you.
---

Address: 1355 W. Pierce Butler Rt., St. Paul, MN  55104
Phone:651-400-1781
Fax: 651-400-1782
General Email: office@cpathmn.org
---
Office hours during the school year are 7 to 3, Mon – Fri, and in the summer 9-3, Tues – Thurs.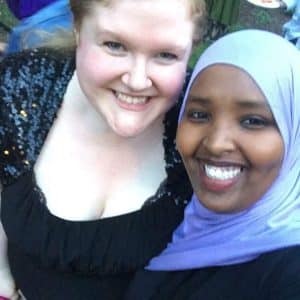 Please contact us for an appointment.
office@cpathmn.org