Grades 9 through 12.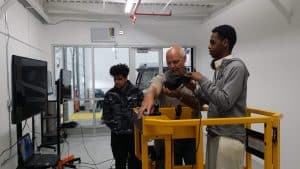 Our Career Pathways high school programing highlights career and work experience, with internships and dual credit / college coursework.  We meet students where they are and build a program that keeps them goal focused, learning, and in school.
Early graduation is offered to eligible students.
Ask about our credit recovery program designed especially for Super Seniors and students with an interrupted education.
"First teacher to care enough to reach out EVER." ~ new parent after the first month of school
"It is diverse, it's unique, challenging at times but fun."  ~ student responding to a question about why they like Career Pathways
HEALTHCARE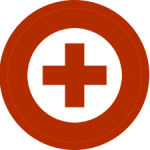 Here's your opportunity to jumpstart a healthcare career or just learn some great job skills in the healthcare program while you are still in high school.
Here are some of the healthcare opportunities CPATH has to offer:
Nursing Assistant Registered (NAR)

First Responder program

Medical office work
TRADES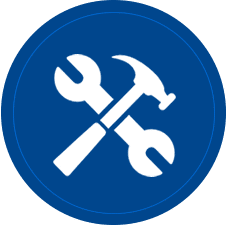 Learn the trades and take advantage of advanced training and internships that give you a head start on a career or college. This program gives you direct work experience and certification in the building and trades field.
Youth Build/Tree Trust program

Green building maintenance

Building upkeep and rehabilitation

Bricklaying

Habitat for America
CHILDCARE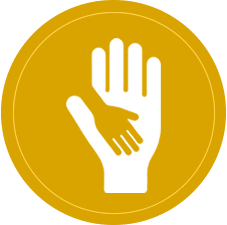 Interested in running your own childcare center, or working with children? This childcare and child development study program will prepare you with experience and training.
Child development assistant training at day care

Child development teaching assistant, level two

Day care manager assistant, level 3

Teen parenting and family management program
HOSPITALITY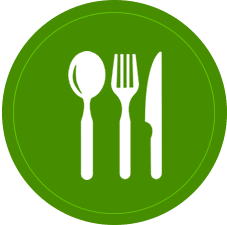 Get training and experience in the hospitality industry while you are earning your high school diploma. This hands-on program gives you skills and training you can put to work immediately.
Restaurant service areas

Basic culinary

Hotel administration – office and reception

Green housekeeping

Events management
COLLEGE CREDIT & PSEO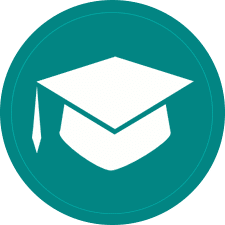 Earning college credit in high school cuts your college costs and gives you a head start on your career. CPATH will work with you to meet your personal education needs by enrolling you in college classes that build toward your high school and college graduation at once.