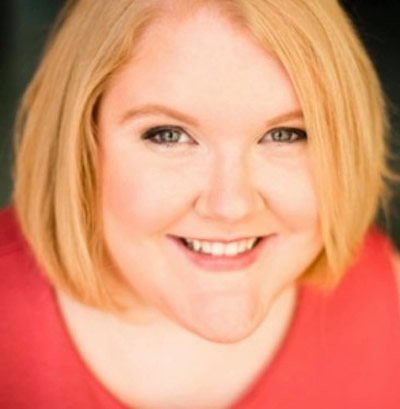 My name is Katie Jo Ross, better known as "Miss Katie." I am the Office Manager at MEFE, and you may have heard my voice on the school phone or on a recorded message, or met me when you came in with your students.
Before coming to MEFE, I worked as a college voice teacher at a few schools in Texas and Michigan, and was working on a doctorate degree bridesmaid dresses in voice at the University of North Texas. I have a Bachelors and Masters degree in Music as well as a Bachelors in Psychology. I grew up in the Twin Cities and am excited to be back and helping our community grow and thrive.
My favorite part about working at MEFE is of course the kids! No matter how busy I am, I love to see them and get to know them better every day.